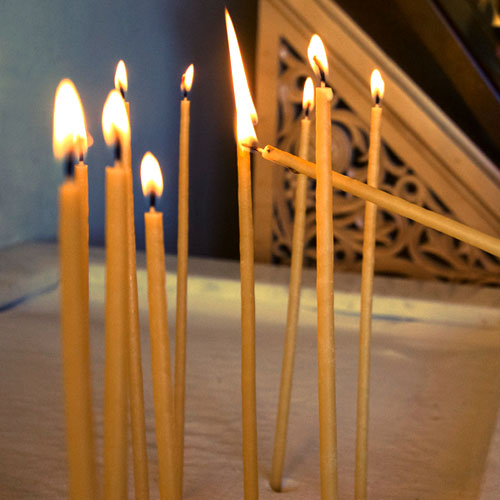 Beeswax Lambatha Small or Large
An entrusted member of the Parish will light a lambatha and say a prayer in honor of the person(s) of your choice.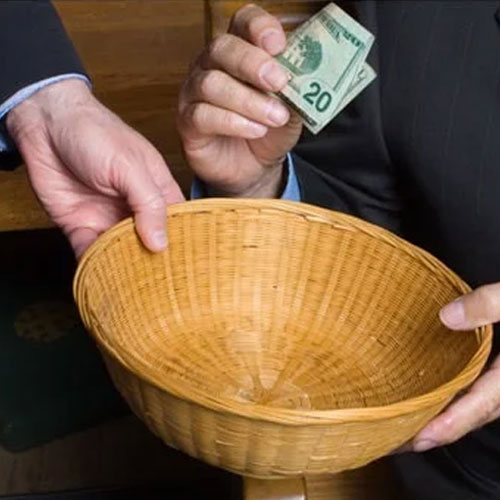 Basket Donations
For those wishing to add to the collection basket, while you are unable to attend Church, please select add to the Donation Basket. We thank you for your generous and continued support.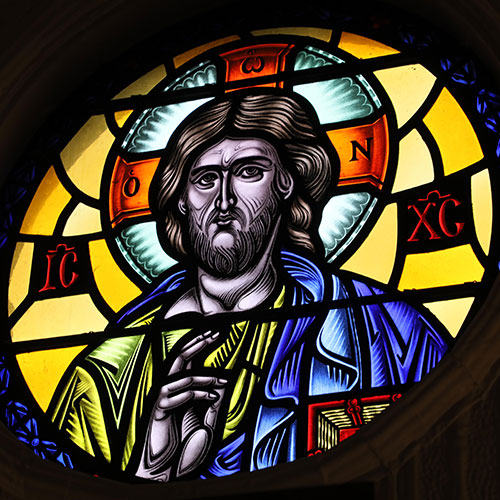 General Donations
To donate to the Assumption of the Virgin Mary Greek Orthodox Church, please select or enter your preferred donation amount and designate a fund you would like to contribute too.
Mail us a donation
We will accept donations by check as well! You may send a check to:
Assumption of the Virgin Mary, Greek Orthodox Church
PO Box 6
Ipswich, MA 01938